News...News...News...News...News...News...News...News
Our Hambleton centre closed on 10th January 2017
For any enquiries, please call staff at our remaining centre in Garstang
CATTERALL PLAY & LEARN - SESSION DATES
Our Play & Learn sessions will take place at Catterall Village Hall as follows:
10th, 17th & 31st January
9.30am to 11.00am
See you there!
ADULT LEARNING OPPORTUNITIES
NEW COURSE DATES ADDED
MOBILE PHONE / PHOTO POLICY
We aim to safeguard the privacy, dignity, safety and well being of children and young people.
We therefore respectfully request that parents, carers and visitors do not use their mobile phones to make or receive calls whilst inside the Centre.
The taking of photos is not permitted with personal cameras or mobile devices in the Centre, unless permission is requested from a staff member and other parents/carers in the room.
Thanks
Breastfeeding Policy
We fully support breastfeeding mums at all of our Centres - please ask if you would like a quiet place to feed your baby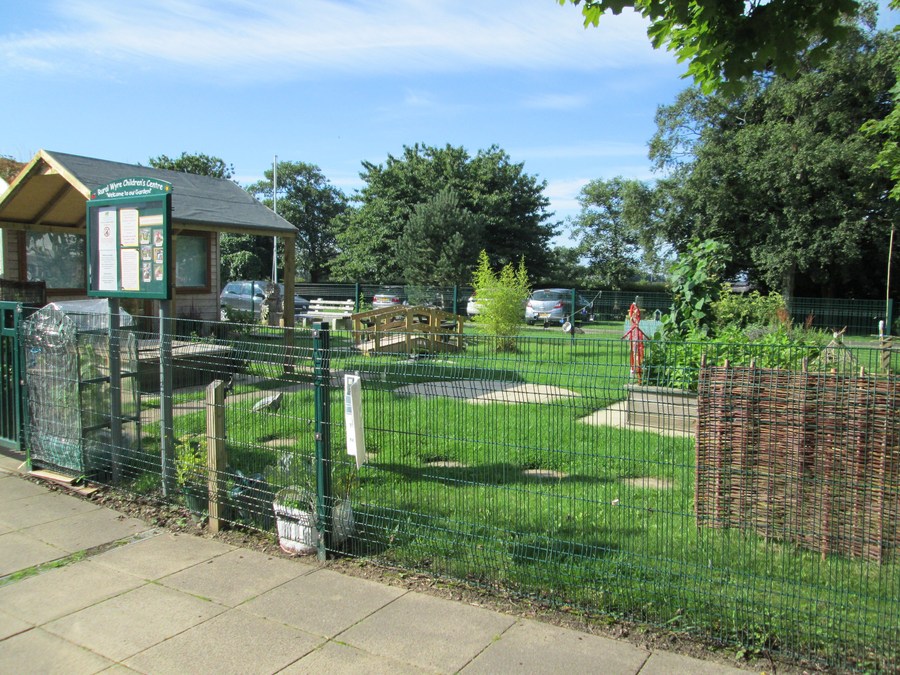 WELCOME
TO OUR WEBSITE
We hope you can find everything you need, but if not please call us on 01995 606736
Did you know??
You can receive all of our information by email - if you would like to subscribe, please contact us!
Site updated: 16 Jan 2017